Activists are celebrating after their victory for Palestinian rights. A festival to promote Israel was cancelled at the University of Lille in northern France last week.

However, the French government is continuing its complicity with Israeli settlements in the occupied West Bank, which it claims to oppose.

The Escale en Israel – "a stop in Israel" – festival was supposed to run from 14-17 February, featuring lectures, music, films, wine tasting and cookery. It was sponsored by the university and several private firms. More on this story here.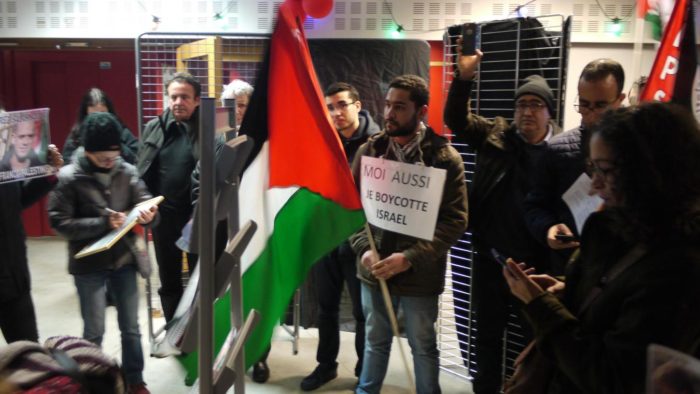 Activists Victory