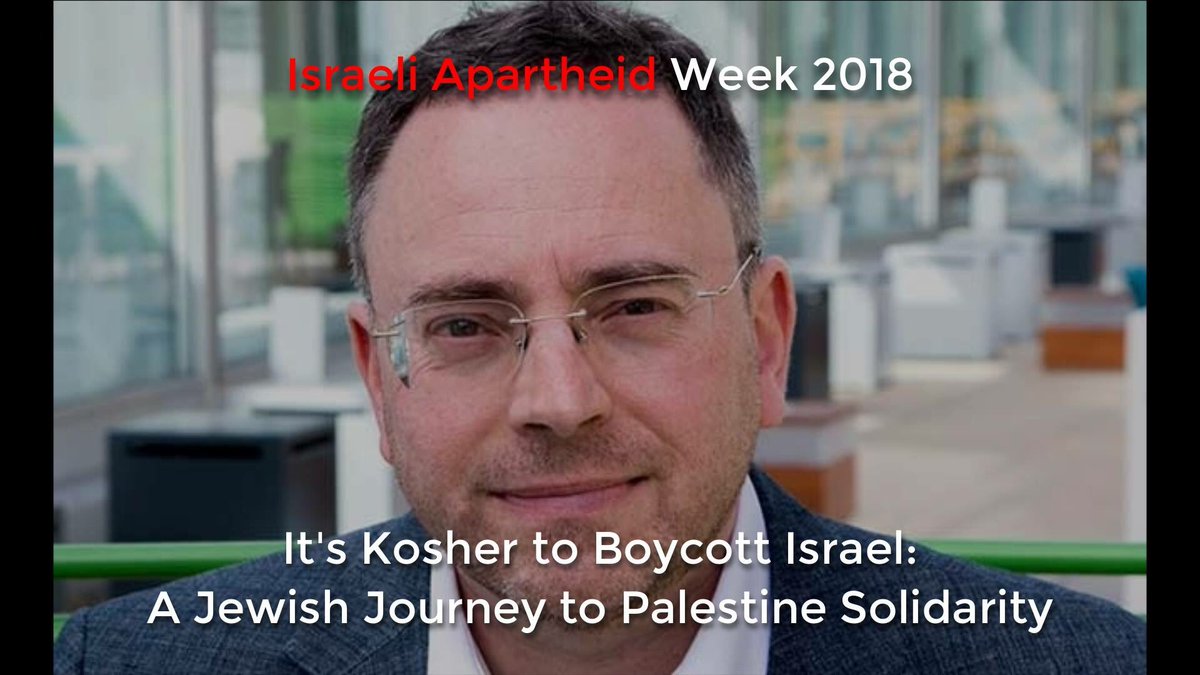 Robert Cohen Appearing

Club Academy in the Students Union

26-02-18 16.30
T he Boycott, Divestment & Sanctions (BDS) campaign at the University of Manchester is delighted to welcome Robert Cohen, a forthright blogger and one of the leading dissident Jewish voices on Israel-Palestine in the UK. Robert is an alumni of the University of Manchester and takes a firmly Jewish but anti-Zionist position on the conflict. Book Here.