Thursday, 1 March 2018
IOF Prevent Children from going to school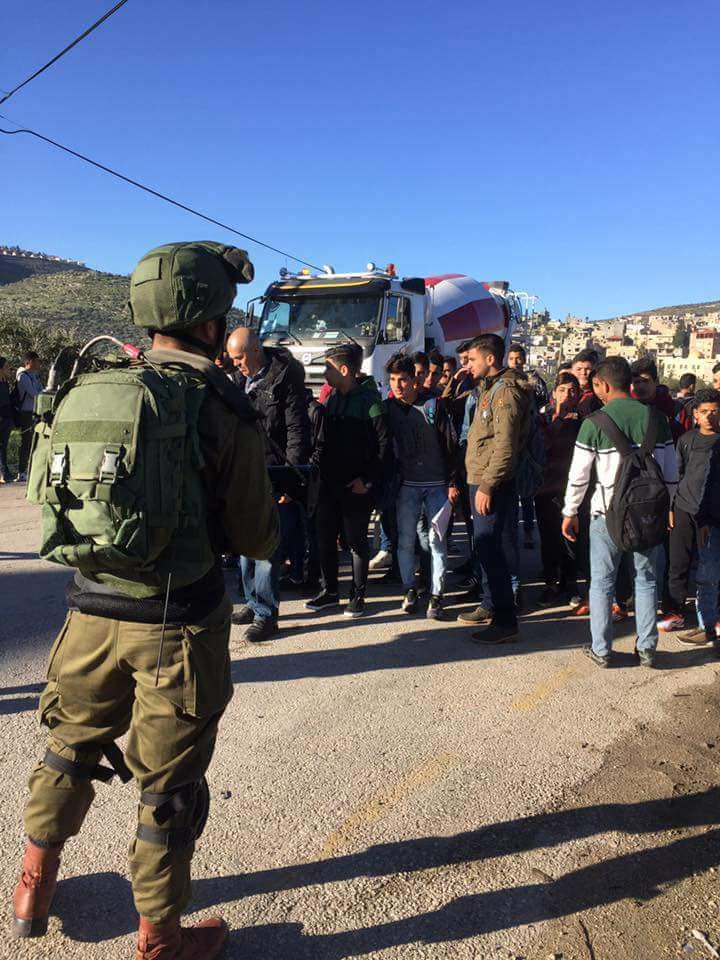 IOF close the entrance to the East Yogurt village south of Nablus, preventing students from reaching their schools.
FROM PLO 29 May, 219) Ramallah, Palestine: Dr. Hanan Ashrawi met this Wednesday with British MP and Minister of State for the Middle East at...

A group of Jewish visited #Khan_AlAmmar in the West Bank to stand by its people against #Israel 's demolishing. pic.twitter.com/pPG8...