Saturday, 7 April 2018
Another eight Palestinians have been shot dead today in Gaza & 780 people have been wounded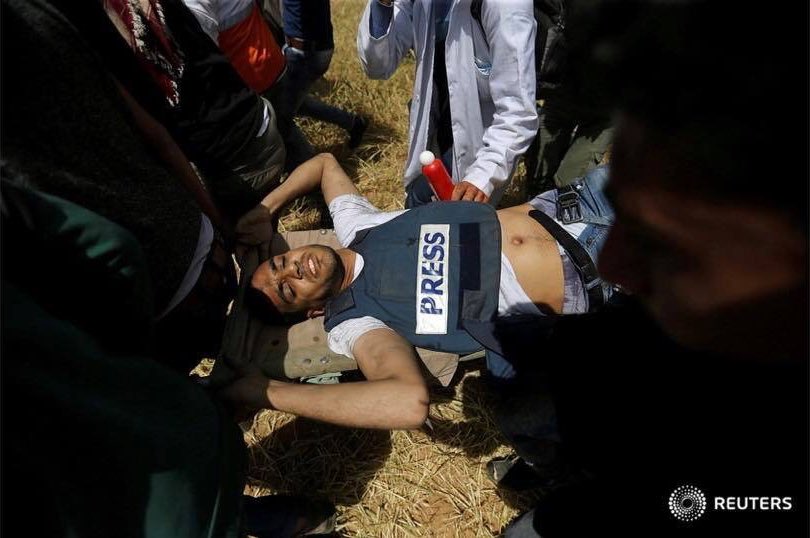 Another eight Palestinians have been shot dead today in Gaza. 780 people have been wounded including journalists.
FROM PLO 29 May, 219) Ramallah, Palestine: Dr. Hanan Ashrawi met this Wednesday with British MP and Minister of State for the Middle East at...

A group of Jewish visited #Khan_AlAmmar in the West Bank to stand by its people against #Israel 's demolishing. pic.twitter.com/pPG8...