Gaza hospitals handling influx of wounded, against all odds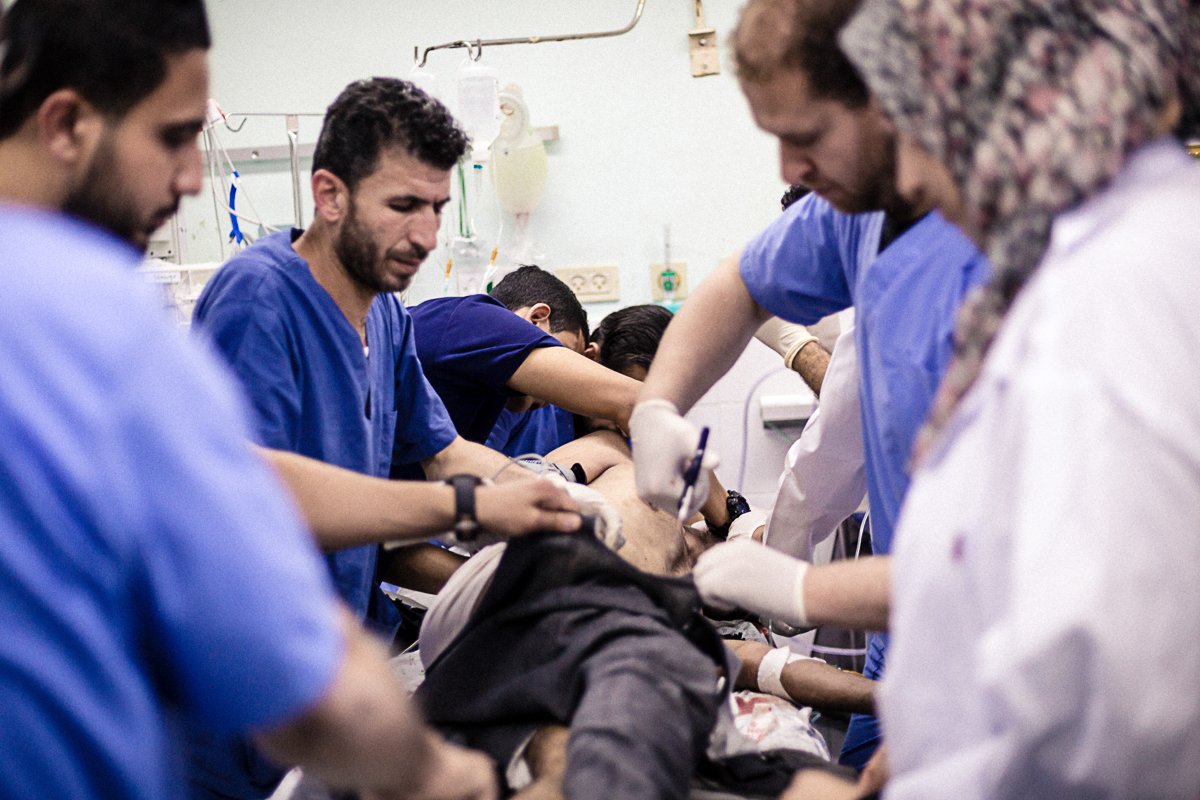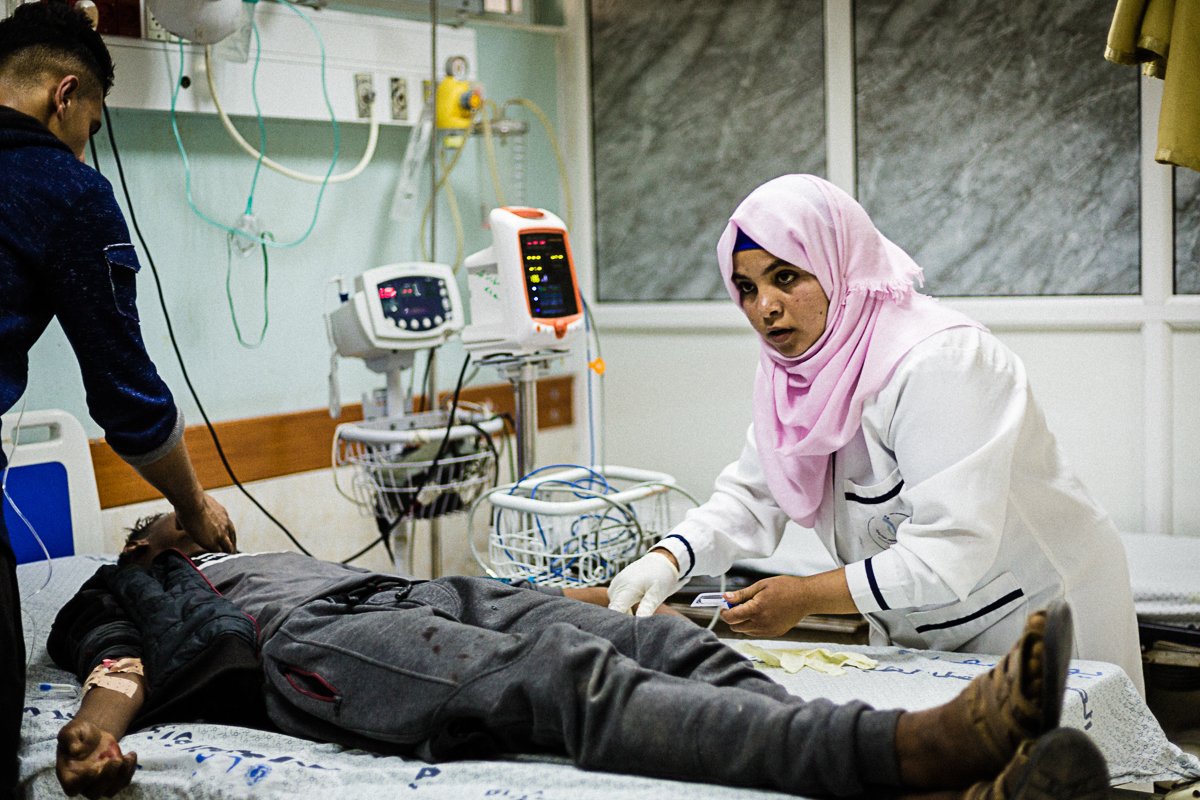 Gaza Strip - In the middle of surgery, the operating theatre went pitch black for a few minutes. Only two tiny monitors showing the patient's vital signs were visible. When the light came back on, powered by a generator, the medics continued their work.

Almost 2,000 people were wounded and required urgent medical attention as violence escalated in the border area of Gaza in the last several weeks. Full Story Here.